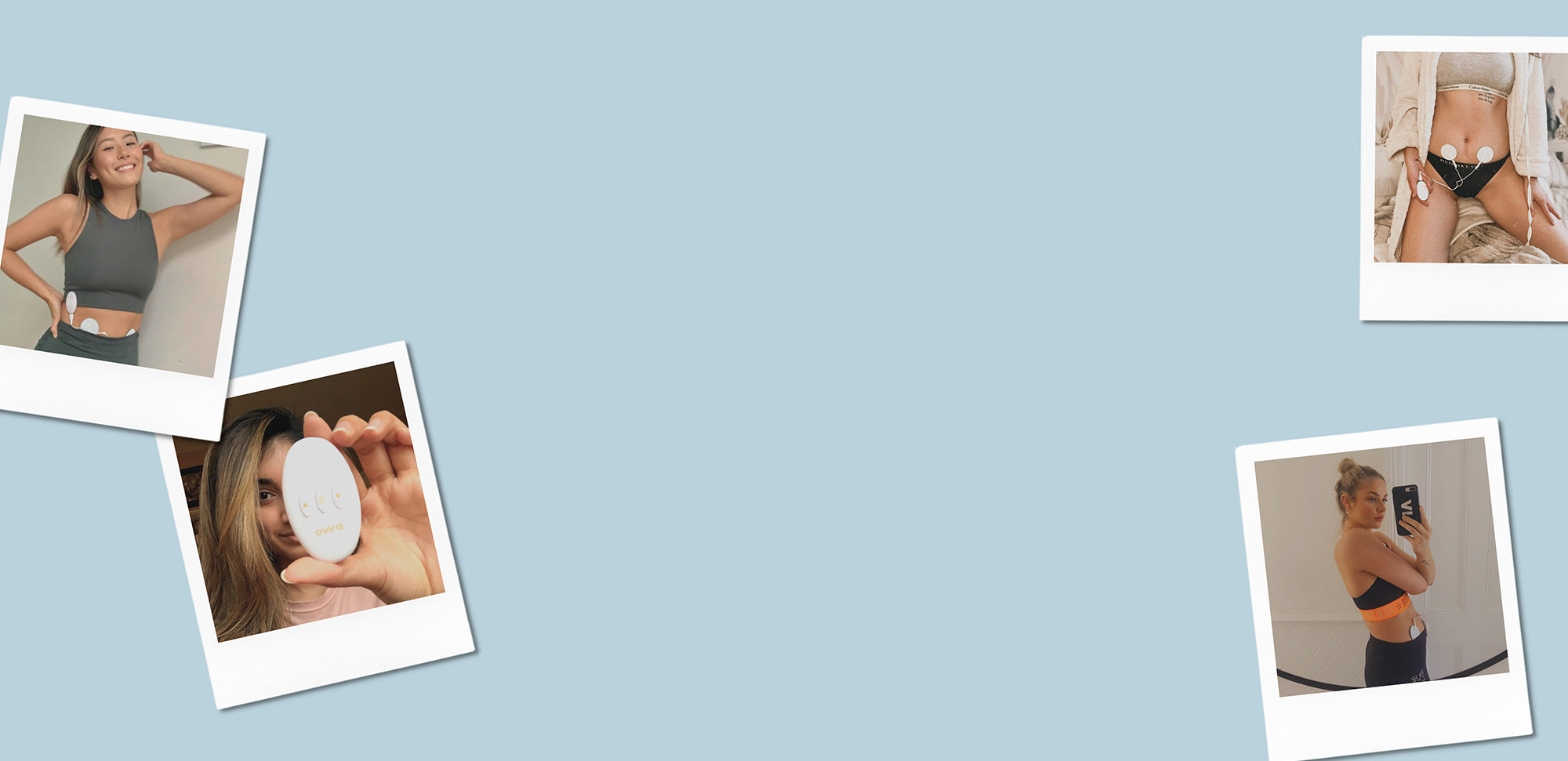 Change the
conversation around
women's health
The Inner Circle
Ever wanted an older sister? Well, now you can have over 13,000.
Ovira's Inner Circle Facebook Community is a safe space for conversations about menstruation, health conditions and wellness. And because it's the brightest corner of the internet, lots of dog pics.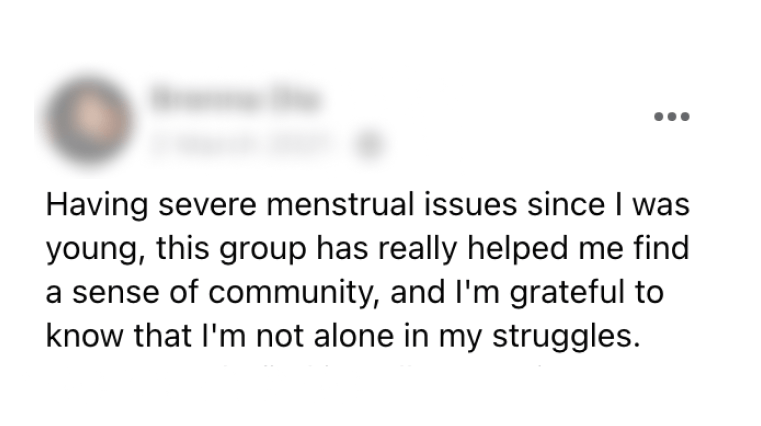 A Founder who's been there.
Meet Alice. After years of debilitating period pain, Alice started Ovira to help period with periods take back control of their bodies. Unfortunately, society doesn't have the best track record of making menstruation something that we can look forward to. We're here to change that.
Whether it's questions about Ovira, period stories to share or rave reviews about our period pain relief device, #askalice below.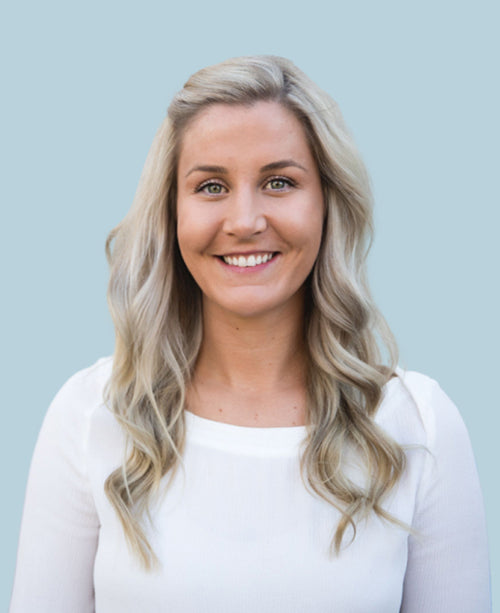 Get Loud
Trending on TikTok
For years, women's health has been under-funded and under researched. We've had enough. It' time we got loud about the things we were taught to be quiet about.
Join over 1 million Ovira obsessed members in our TikTok community as we smash stigmas on all things women's health.
Put on your dancing shoes, your period cramp relief device and get TikTok-ing.
Have you met our best seller?