Fastest Cramp Relief Bundle
Regular price
£168.00
Sale price
£100.00
/
or 4 payments of
£25.00
with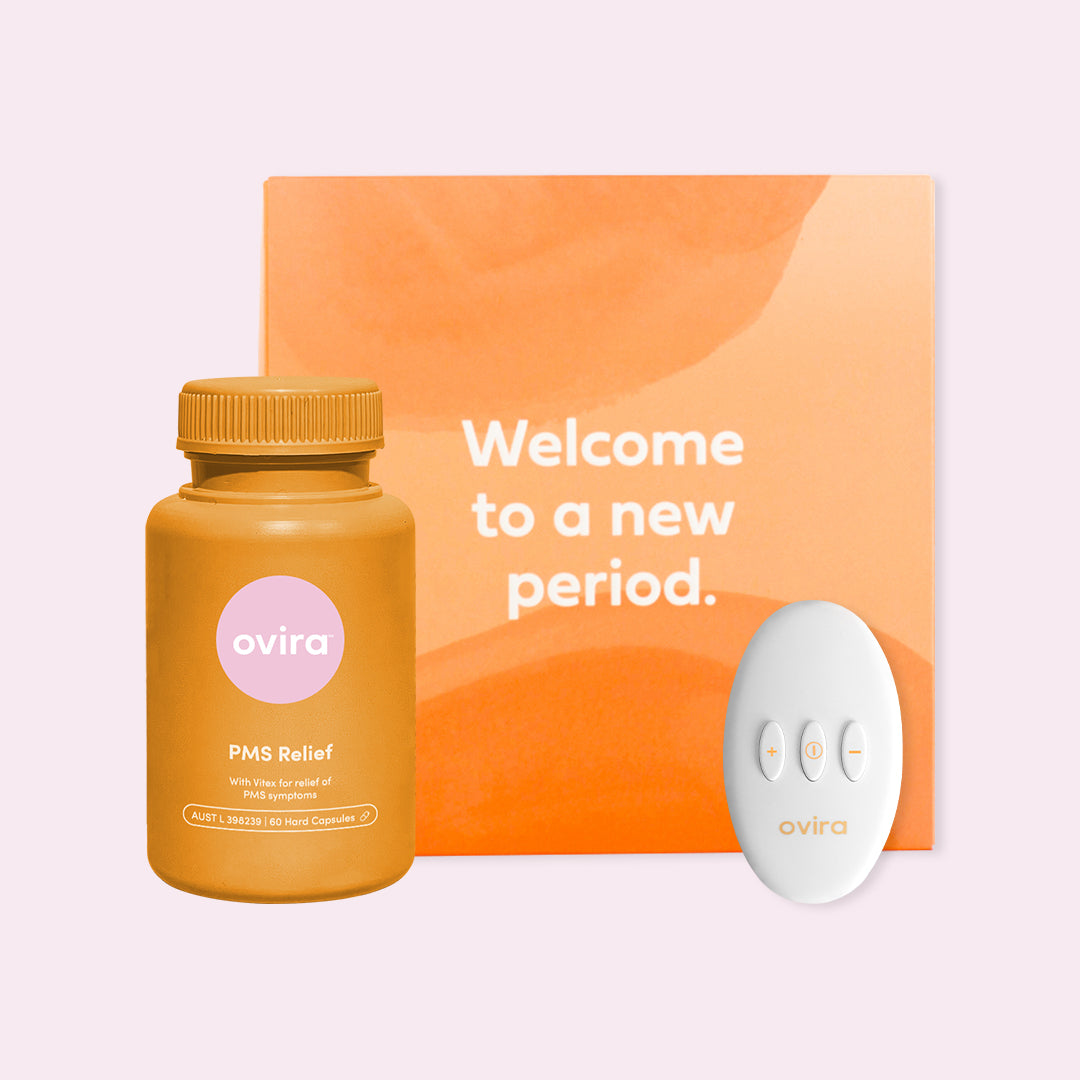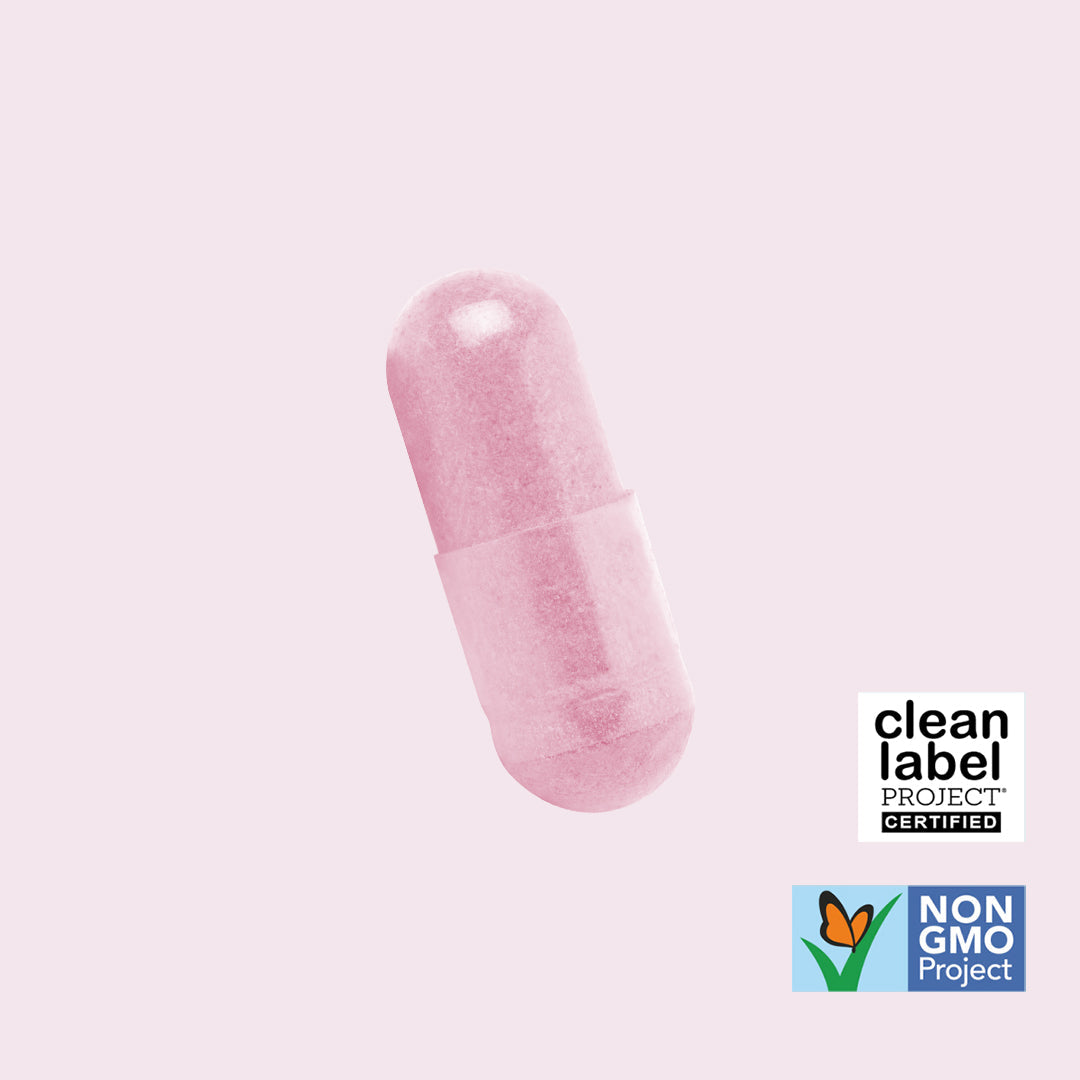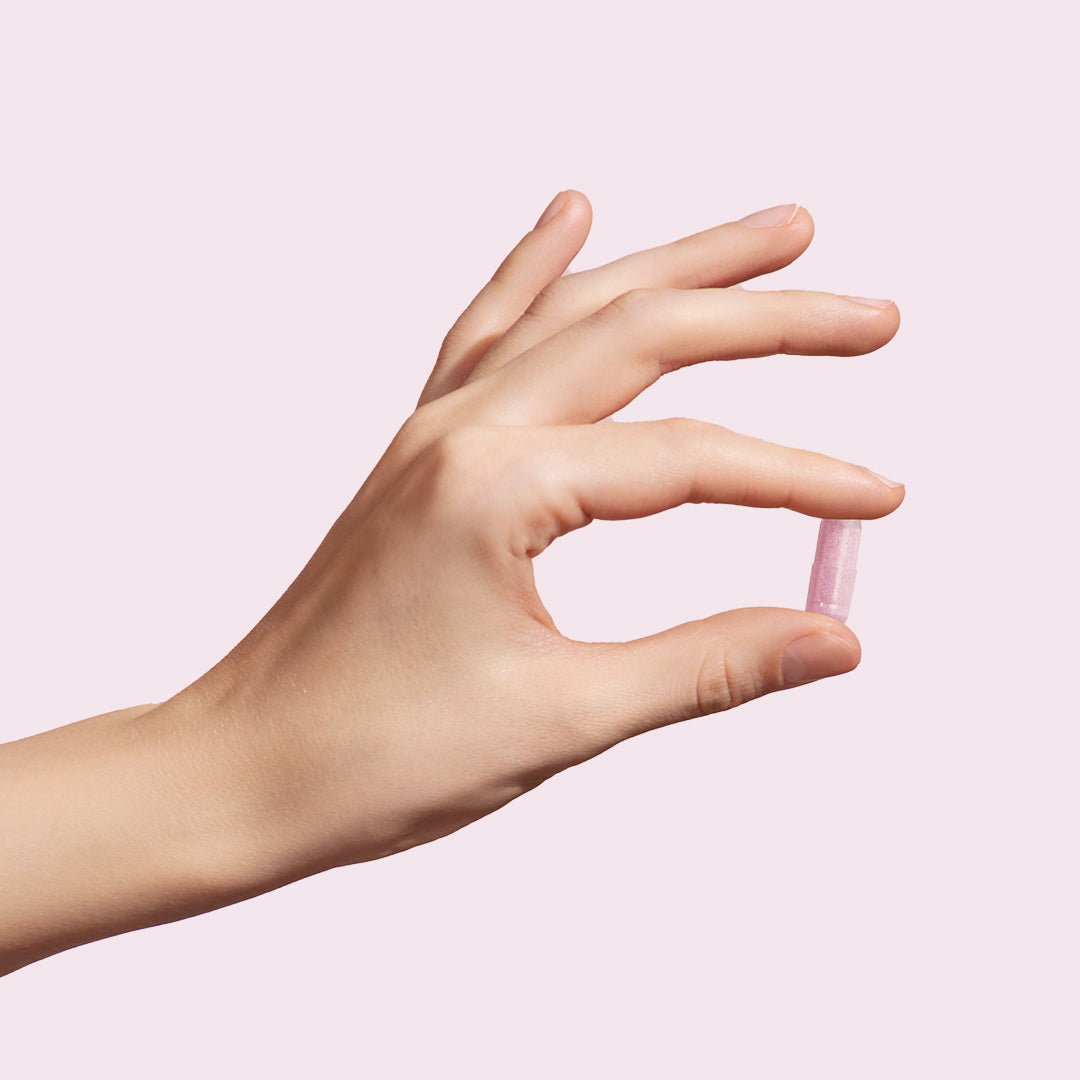 Fastest Cramp Relief Bundle
Regular price
£168.00
Sale price
£100.00
/
or 4 payments of
£25.00
with
Fastest Cramp Relief Bundle
Regular price
£168.00
Sale price
£100.00
/
The off-switch for cramps.
What's included:
Period Pain Relief Device
98.3% of users saw a decrease in pain within 30 minutes of using Ovira.
PMS Relief
95.6% of women saw a decrease in PMS symptoms within four weeks.
The fastest relief from cramps.
Our Period Cramp Relief device provides instantly and lasting relief from painful cramps when they hit. PMS Relief contains the powerful VITX23 which works internally to heal the body from the inside out. It regulates prolactin, the hormone responsible for causing uterus contractions, meaning that after consistent use long term your cramps should reduce to near nothing if not disappear altogether.
Description
How to use
Ingredients
Period Pain Relief Device:
Drug-free period pain relief that uses pulses therapy to stop cramps instantly.
PMS Relief:
Designed specially to heal the body internally and stop cramps long term.
Period Pain Relief Device:
Stick the two Love Handle pads on your stomach, back or wherever you feel pain
You'll instantly feel little vibrations through the Love Handle pads
The gentle massages will ease your muscles and stop your brain from registering pain signals coming from your cramps
PMS Relief:
Take two capsules, once daily.
PMS Relief:
Serving Size 1 Capsule. Serving per Container 60
Each hard capsule contains:
Vitex agnus-castus (Chaste tree VITX23™) fruit extract dry concentrate
22.23 mg, equiv. dry 1 g
Viburnum opulus (Cramp bark) stem bark, extract dry concentrate
37.5 mg, equiv. dry 375 mg
Pyridoxine hydrochloride
1.22 mg
equiv. Pyridoxine (Vitamin B6)
1 mg